We embrace our instincts and give children limitless
possibilities to express themselves.
Check out what we are up to this month!
CHECK OUT THIS
MONTH'S THEME
We have a new and exciting theme every month. Check out what is happening now at each location.
Remember, you must reserve your slot prior to the class start time online on our website under OUR CLASSES.
Walk-ins will not be guaranteed a space in the class.
DELRAY
WITCHES & WIZARDS
Join us for a spooky month of fun projects using our painting, drawing, collaging and other skills. Don't worry we will have a spooky time in our splash room too!
BOCA
COMING SOON
artNEST Boca will be opening in November. Check back soon for our monthly themes!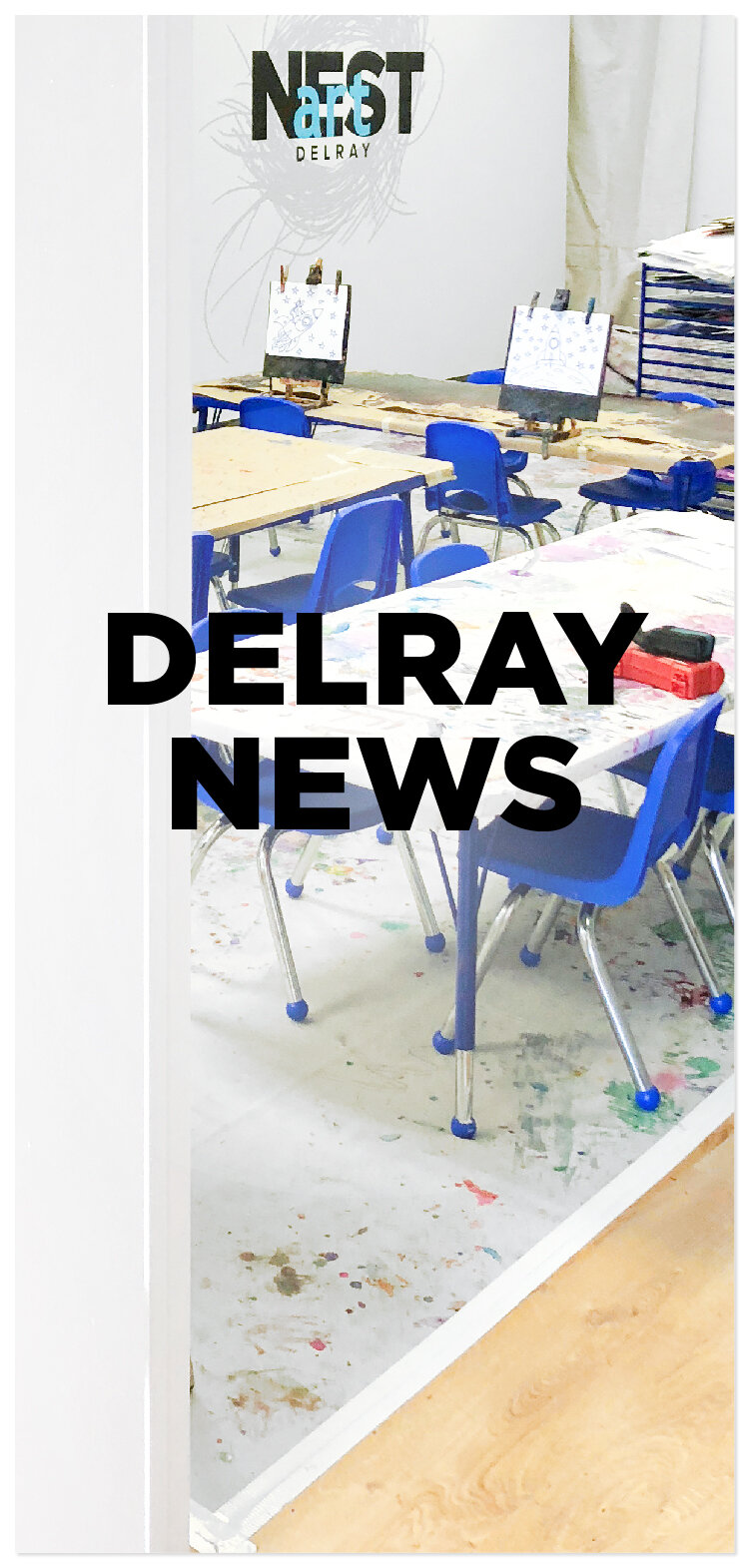 Half day summer camp exploring different elements of art within our monthly theme! Available as daily purchase or entire week.
ages 3+ • kids only
Sept 30 • Oct 1, 8, 9, 14, 21 • Nov 25-27
Dec 23, 24, 26, 27, 30, 31 • Jan 2, 3, 20, 27
9am - 12pm each day
Let's make art we can wear! Boys & girls will make their own creations & take them home to share.

ages 5+ • kids only
Wednesday 4:45pm

Monthly subscription for the fall - enjoy unlimited Let's Make Art and Little Monsters classes for Sept, Nov & Dec.

ages 3 and under • caregiver invited
$99 per month

Enjoy 2 hours of adult time while your kids brunch with us. Light breakfast will be served while they paint away!

ages 3+ • kids only
Sundays 9-11am
Come make art with us! We are excited to be booking parties for 2020. Call to learn more & book 561-218-4176.
FULL DAY CAMPS COMING SOON!
Our Boca location will be offering full day camps. Each day will explore different elements of art within our monthly theme! Check back for updates.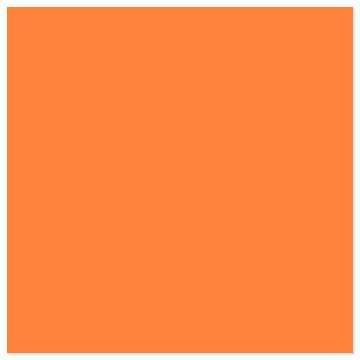 Classes & WOrkshops coming soon!
Our official schedule will be available soon! Check back for updates.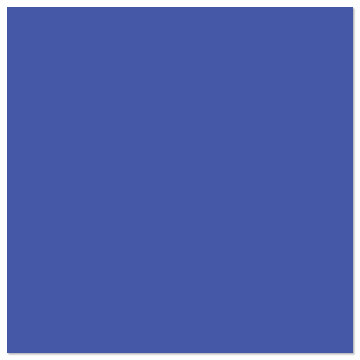 PAINTING IS DANCING WITH CHAOS
MAKE A MESS!
WE LOVE OUR ARTISTS
AND WE LOVE THEIR ART
Check out our favorite artwork made in and around the artNEST. From paintings, to sculptures,
to drawings, these are a few of our favorite things.
@artNESTDelray
Follow us @artNESTDelray to stay up to date on our latest classes and promotions.